Bi-racial dolls for all to love
Bi-Racial Dolls for your Unique Children
Children of mixed ancestry are some of the most beautiful children in the world.
Each child is unique right down to the texture of hair, the shape of eyes, and the variation in noses and lips.
But until now dolls with biracial features have been nonexistent. Children of Love Dolls and Accessories LLC was created to fill the void. 
In a fit of inspiration, we designed dolls that depict a beautiful mix of races. It was long overdue. Could toy manufacturers not see how gorgeous these children are?
Thanks to Children of Love Dolls, each child, no matter their heritage, may have a doll that represents them -- their unique hair, skin, and eye color as well as their delicately shaped lips and noses.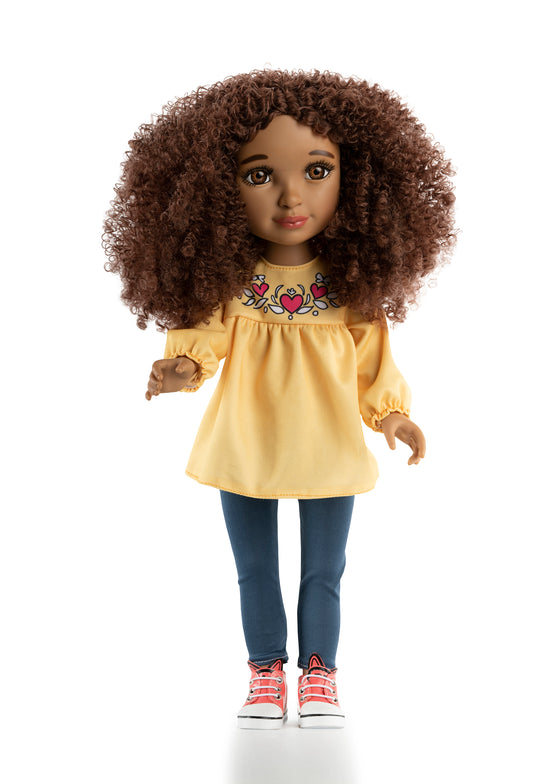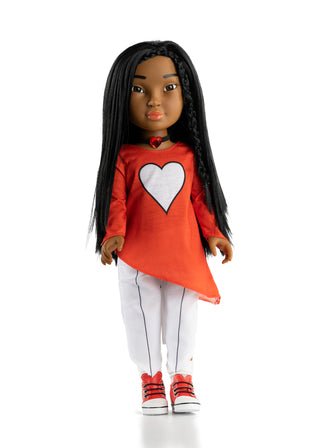 Brand new
Children of Love Doll and Book Gift Sets
All Children of Love dolls come with an accompanying book and an additional outfit!
Shop Dolls
Shop All